NEW DELHI: Bose has added other true wireless headphones to its product line. The company has launched Bose Sleepbuds II In India. Launched last year in the US, the bedtime device helps people fall asleep faster.
The company claims that Sleepbuds II features better noise masking compared to its predecessor. The Bose Sleepbuds II are available for purchase domestically and are priced at Rs 22,900. The device can be purchased online at Amazon, Flipkart, Tata CLiQ, and at Bose stores and key retail partner stores from Reliance Digital, Croma, and Vijay Sales.
Bose Sleepbuds II succeeds the Nose Sleepbuds the company launched in 2018. The earbuds feature a wingtip design that offers a snug fit.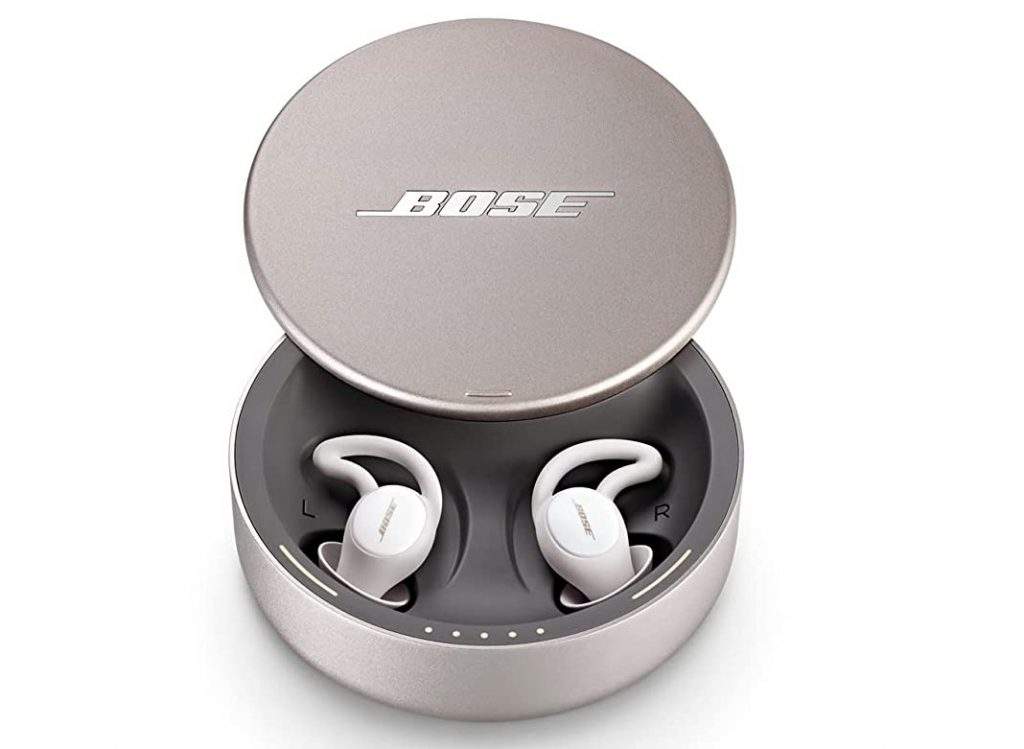 "These hearing aids are not active noise canceling headphones or in-ear headphones with an added feature, and they don't stream music or allow you to take and make calls, because every last detail was optimized for one thing: a better night's sleep, every night." the company said.
Bose Sleepbuds II Features
The Bose Sleepbuds are compatible with Bluetooth 5.0 and are compatible with Android and iOS devices. The headphones are made of plastic and come with silicone tips. The charging case of the headphones is made of aluminum. Users can control the headphones with the Bose Sleep app, which allows them to set an alarm and change the volume.
The headphones come with 14 noise masking tracks that reflect the frequencies of nighttime interruptions, hiding them under soothing layers of audio. The device also offers 15 natural landscapes that help calm racing thoughts and 10 tranquility that help reduce stress and tension.
The company claims that the Bose Sleepbuds II can offer up to 10 hours of battery backup on a single charge, and the earbuds take a total of six hours to fully charge. The headphones offer an additional 30 hours battery life with the help of the charging case. The headphones come with an IPX4 rating which makes them waterproof.
The Bose Sleepbuds II can't play normal music and you can't take calls with them either. They simply help you sleep better and also offer passive noise blocking.