New iPad mini: Bigger display, better front camera and all that you will get by paying Rs 12,000 extra
The next generation Apple iPad mini was one of the most anticipated iPads that Apple announced at its California Streaming event alongside the Apple iPhone 13 series and Apple Watch Series 7.
This is the sixth-generation Apple iPad mini that succeeds the fifth-generation model that was launched in 2019 and brings significant improvements over the predecessor.
The new iPad mini comes in Wi-Fi and Cellular variants in 64GB and 256GB storage options. The Wi-Fi model starts at Rs 46,900, while the cellular model starts at Rs 60,900.
The new Apple iPad mini brings some major changes to the tablet, starting with the new design borrowed from the iPad Pro for 5G support, larger screen, second-generation Apple Pencil support, and more.
However, the most notable change is that it brings significant performance improvements with the Apple A15 Bionic chipset compared to the Apple A12 Bionic in the fifth-generation iPad mini.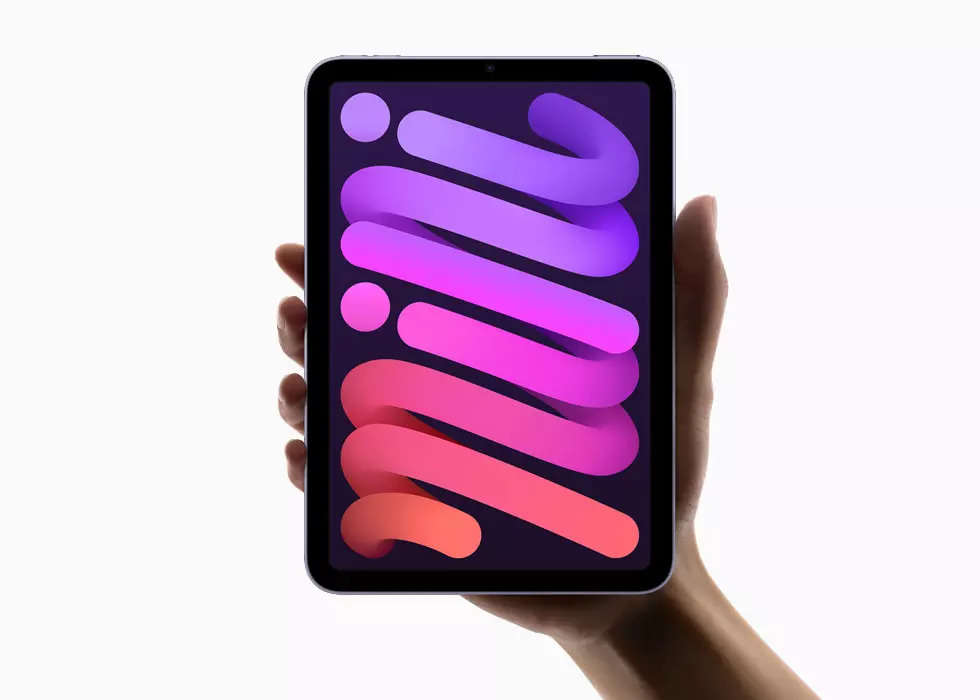 The screen size has also increased from 7.9 inches to 8.3 inches. Apple has also used the Liquid Retina display to improve image quality.
Another notable change is in terms of the camera. The new iPad mini comes with a 12MP wide camera with an aperture of f / 1.8. It's a huge improvement over its predecessor's 7MP FaceTime HD sensor. The iPad mini also comes with a 12MP sensor with support for 4K video recording.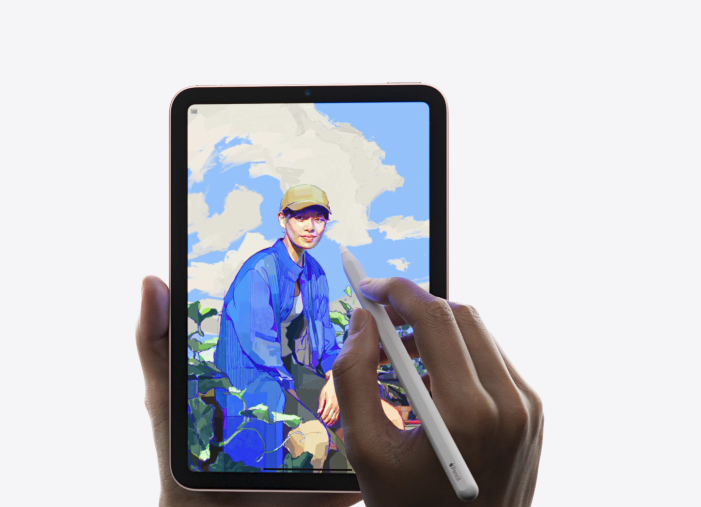 The sixth-generation iPad mini improves on almost every aspect of the fifth-generation model. However, the storage capacity still starts at 64GB and ends at 256GB. The declared battery life is also largely the same.
To keep things simple for you, we have created a spec comparison table. Have a look: